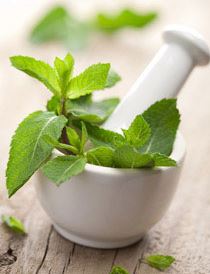 RITMA Naturopaths Association
There are various associations of professional naturopaths in Quebec, among them, Ritma is known for its high standards. RITMA's references in Naturopathy are based on those of the World Health Organization, therefore, the association represents highly qualified members in the naturopathic field. Each member must have completed a minimum of 1000 hours of training, in addition to a basic academic training.
To date, there is no order of naturopaths in Quebec and the profession is not legislated. RITMA is not a professional order, nor a federation but a grouping in alternative and complementary medicine. In Quebec, there is a strong tendency to supervise practices and to set standards by naturopathic associations and groups, which leads to a better recognition of this discipline by the public and the medical community.

Criteria for RITMA's Naturopaths Association
RITMA's Naturopath Association, like the other RITMA Associations, has its own code of ethics and regulations which must be respected by its members under penalty of expulsion.
Code of ethics for RITMA Association
As a professional association representing practitioners of several alternative and complimentary medicines, RITMA require that its members hold an Errors and Omissions insurance. We respect our members and we want for them to be well protected.