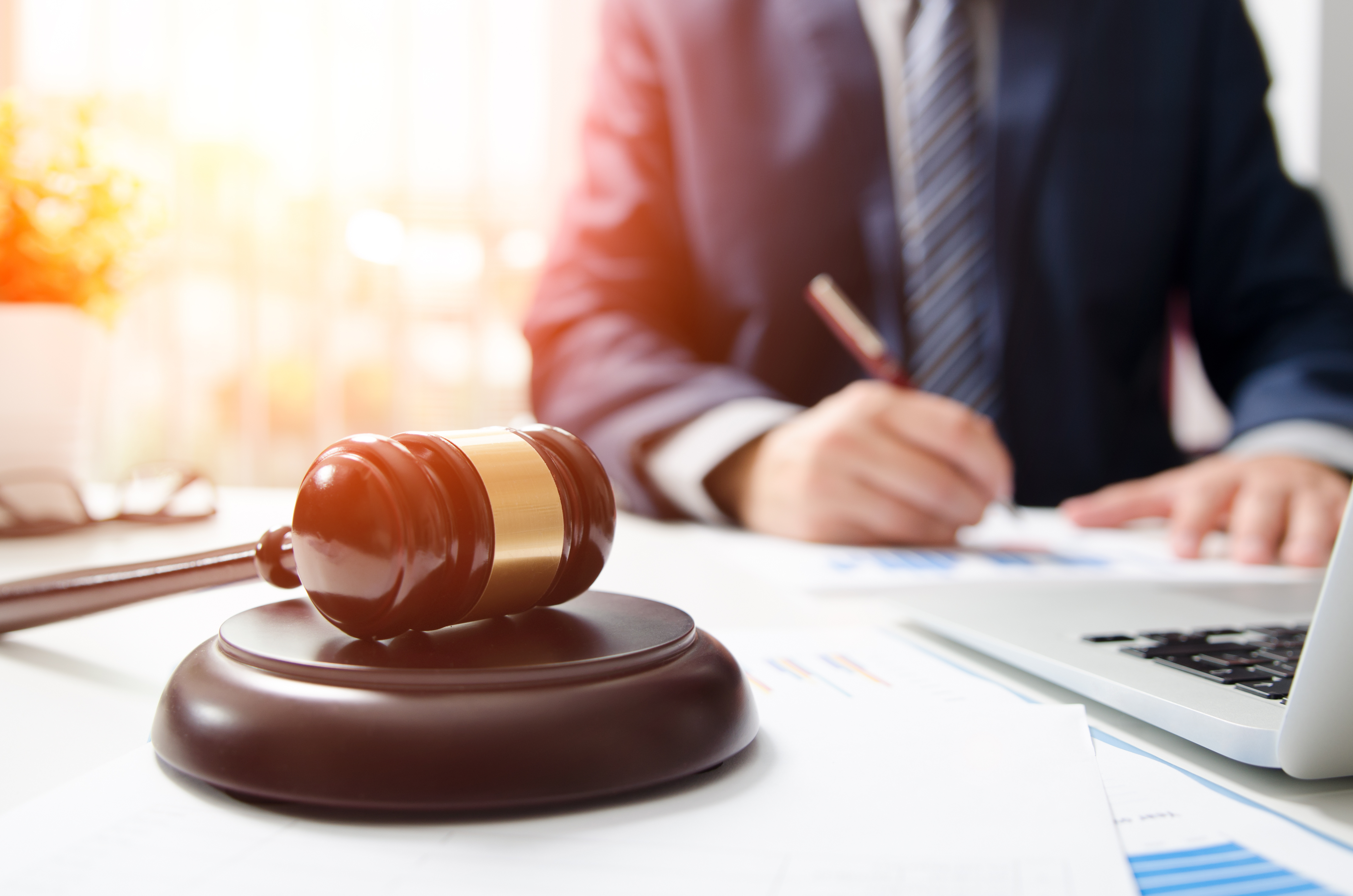 Novum Legal
EXCLUSIVE PARTNERSHIP WITH NOVUM LAW FIRM
Dear members,
It is with pride and enthusiasm that we are announcing new benefits for RITMA members!
As you probably know, the last year has been one of worries and turbulences for osteopaths.
We have carefully examined the situation, motivated by our desire to intervene and answer everyone's needs in this troubled context.
The result of this thought procedure is positive, since it benefits all members who are represented by RITMA!
THE DETAILS
Starting on September 3rd , all RITMA members will benefit from the innovative services of the law consultation firm Novum for free!
This means RITMA members will have access to free telephonic or in person, with an appointment, law consultations with a lawyer. The firm lawyers will be able to answer all your legal questions, regarding either your professional or personal activities, and that is unlimited.
The service request will HAVE to be done directly from your RITMA Member Zone, and a Novum lawyer will call you back in 24 business hours.
Please note that the service only covers consultations. If you need to be represented in a case, Novum lawyers will refer you to a firm that has the field of practice befitting your needs.
To learn more about the law firm Novum Légal : www.novumlegal.ca