Telus Health eClaims Service
eClaims, direct billing to insurers online.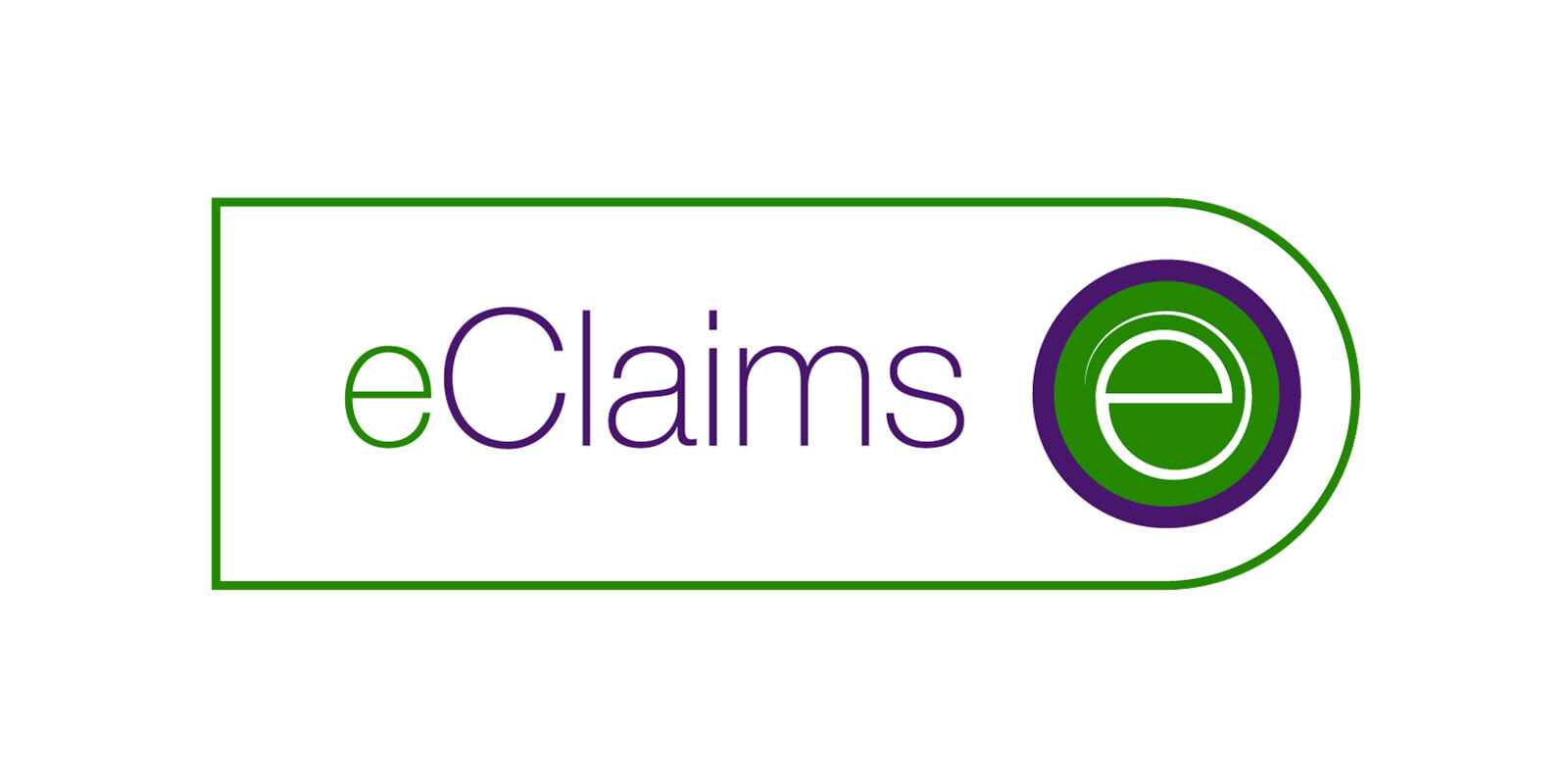 Optimize your clients' claim process
How does it work?
Healthcare providers can use eClaims to submit insurance claims for their clients.
eClaims offers significant benefits for clients as it reduces out of pocket costs. Clients are only required to pay up front for the remaining fees after the insurance coverage has been applied.
eClaims can be used as a standalone platform using a web browser for free, but is also integrated with the most popular practice management softwares.
Claim and receive with eClaims
Register for free on the TELUS Health website.
Receive a confirmation of the claim submission from insurers.
Clients only need to pay amounts that are not covered by their insurance plan
Search tools to view past claims.
Access to the eClaims Learning Corner, which features a user guide, free customized training, tip sheet, forms and other related documents available online.
No additional software or installation required.
Developed in compliance with Canada Health Infoway HL/7 messaging standards.
*Some tools and features and their benefits are unique to eClaims and may not be offered by all insurers.
Eligibility Criteria
Minimum of 1,000 hours of massage therapy education or naturopathy (naturopathe only)
Be in good standing with the association
Continuing education is mandatory and defined by a minimum of 25 credits every 3 years
Must have graduated from an approved school
Participating Insurers on the eClaims platform

For more details, we invite you to consult our website.
Have questions before you start? Find the answers here.
---