17 May 2023
The LNE Canadian Massage Championship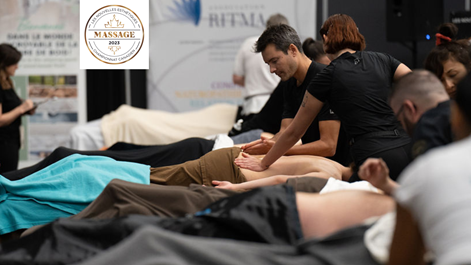 The LNE Canadian Massage Championship is an annual competition that exists since 2022 and highlights the talents of Canadian massage therapists. In its 2023 edition, the championship, in addition to offering its Freestyle category, opened a new international category to receive competitors from all over the world and also added a therapeutic category.
Massage Championships provide Massage Therapists with the opportunity to showcase their unique skills and techniques and are rated according to a series of criteria. Trials may include relaxation massages, therapeutic massages or sports massages, depending on the categories available. Participants are judged by a panel of massage experts based on criteria. This year 7 judges who are experts in their field analyzed the candidates according to the following criteria:
•Presentation
•Innovation
•Techniques
• Ergonomics / Posture
• Fluidity
• Receiver draping
• Contact with the recipient
The massage championships aim to promote excellence in the field of massage therapy, to encourage the continuing education of massage therapists and to raise public awareness about the benefits of massage. They also offer massage therapists the opportunity to network with their peers, learn new techniques and gain recognition in their field.
According to the mission of RITMA to support its members in the influence of their activities and the will of our Association to underline the importance of massage in an integrative vision of health, we sponsored with pleasure the Canadian Championship of massage LNE.
We would like to congratulate all the participants (who were close to sixty contestants ) to compete this year. We present here one of our RITMA members, Manon Robitaille present during the 2023 edition at the Palais des congrès de Montréal on May 7 and 8, 2023.
It is with pleasure that we were present for the award ceremony on Monday, May 8, 2023.
Manon Robitaille, participating for a second year.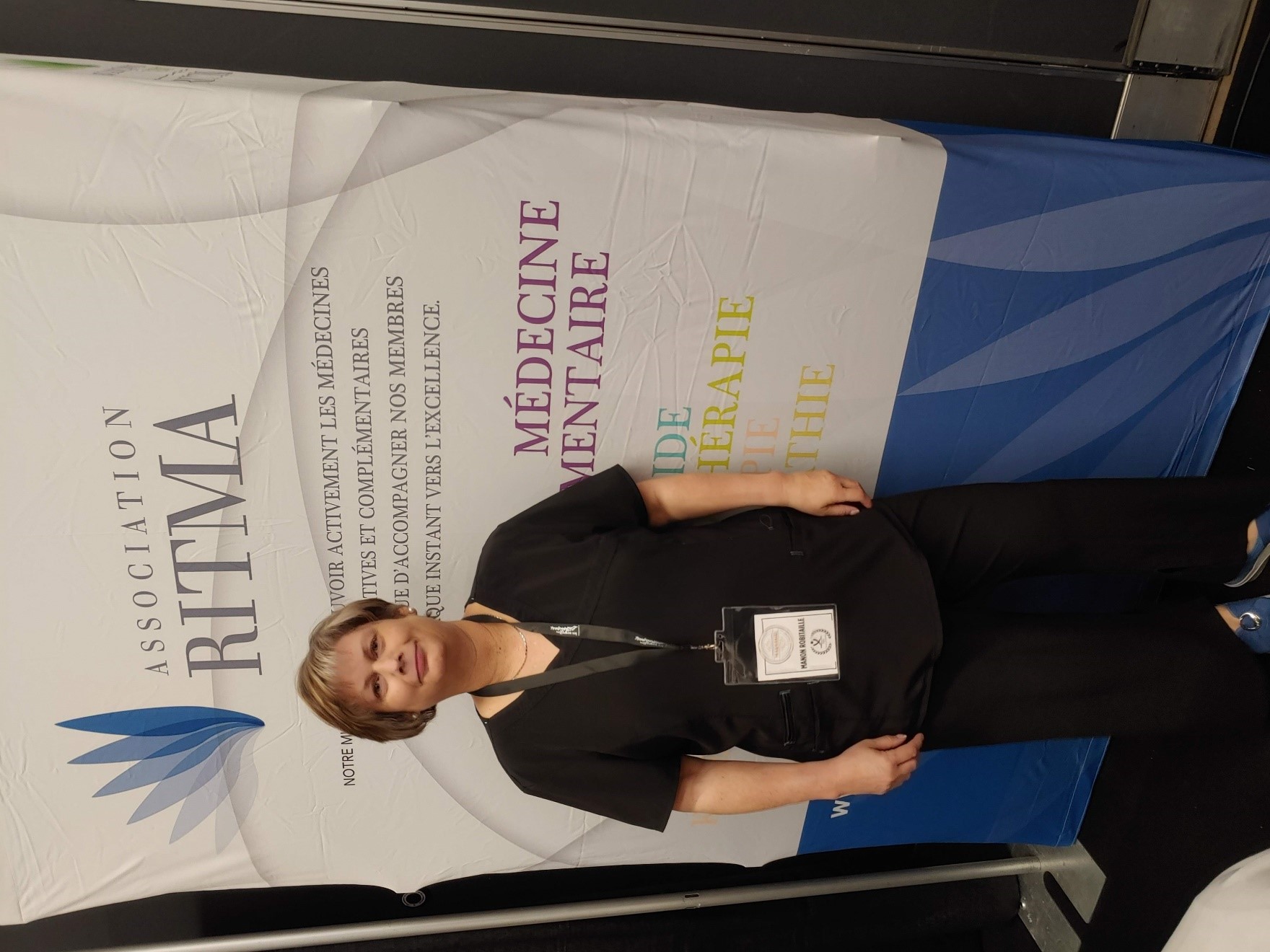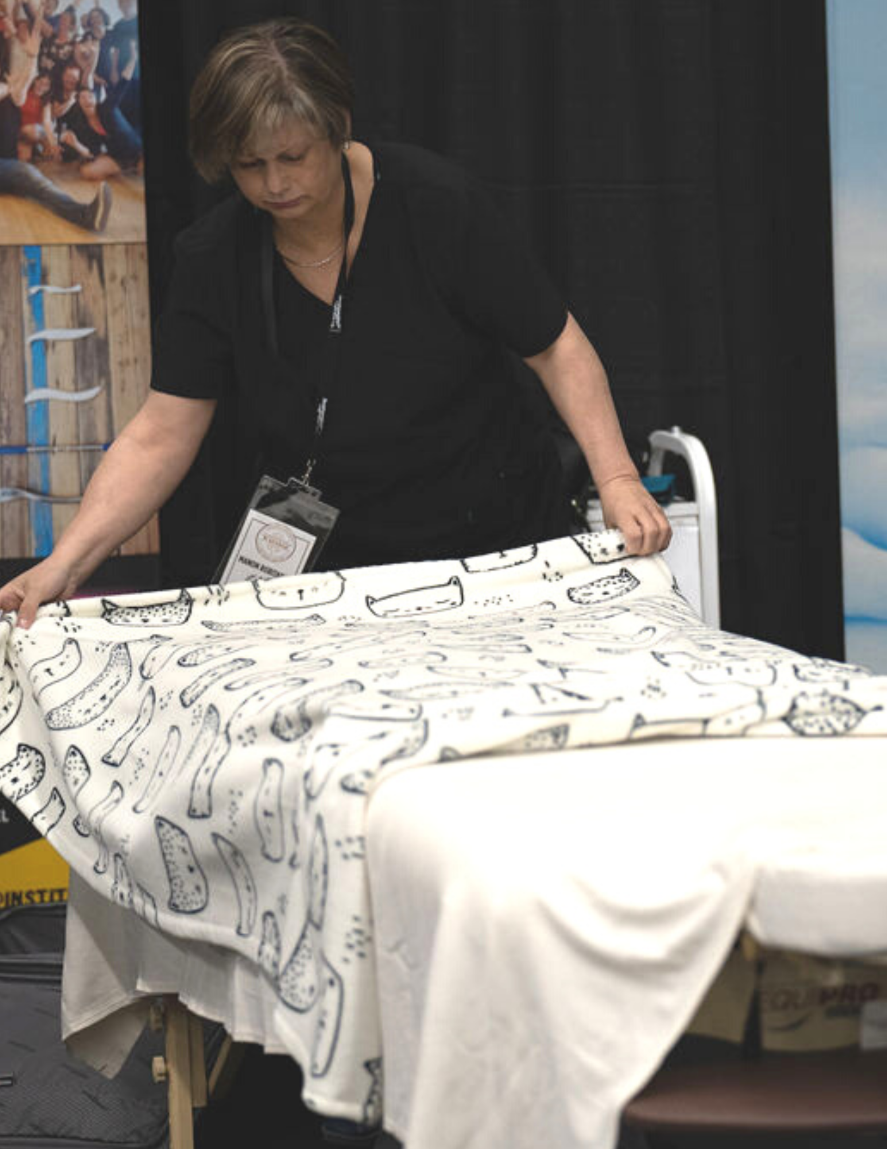 Guy Béland RITMA Group Director with the LNE Canadian Massage Championship Finalists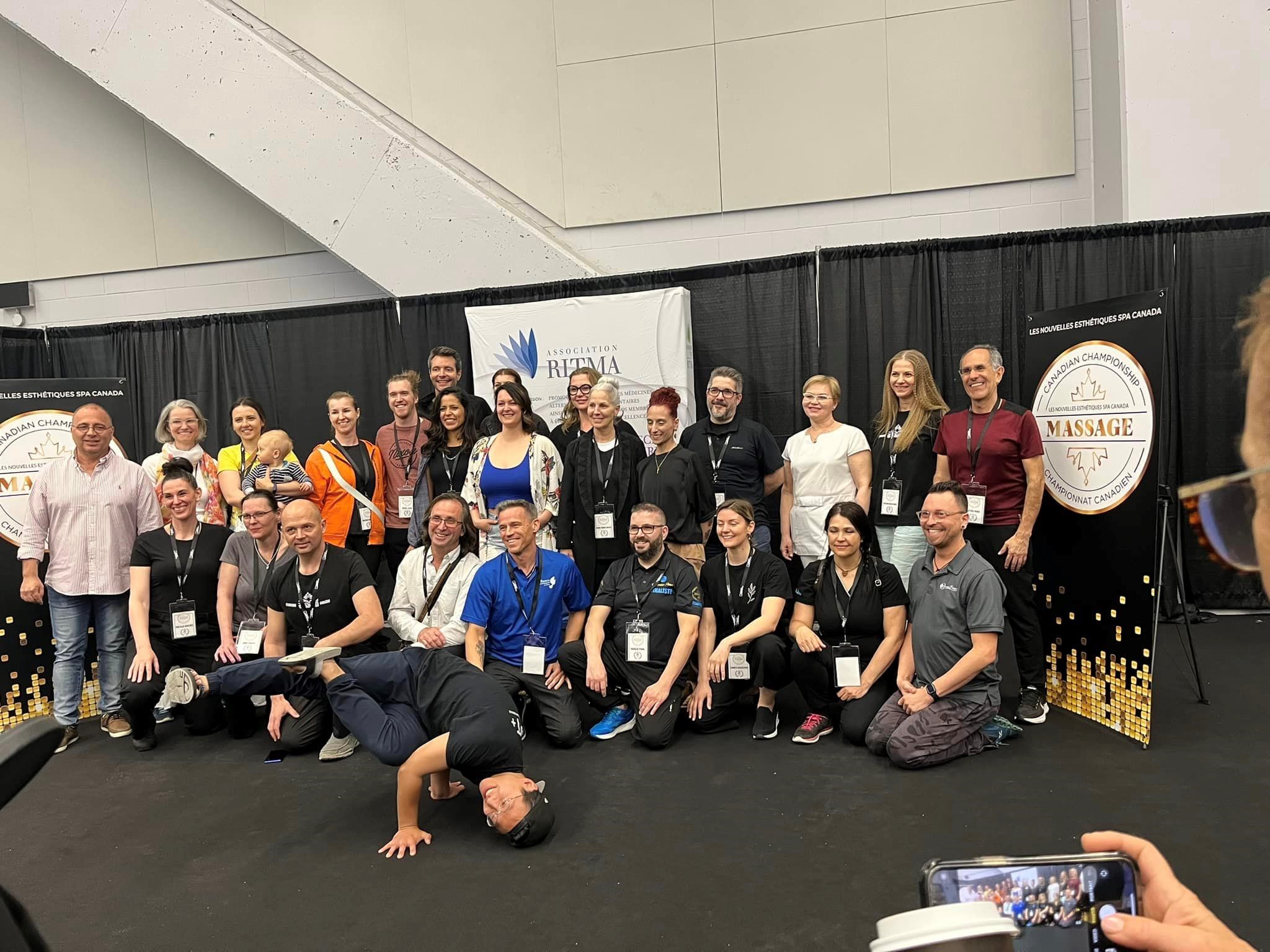 ---